Please email me at

[email protected]


or call me at 516-500-3728
to schedule a day and time for your Life-Changing Life Coaching Session now!
Get your 3 bonus ebooks below!
I will give you your one month of access to all of my online courses beginning right after our session so you can continue and build on what we begin when we speak!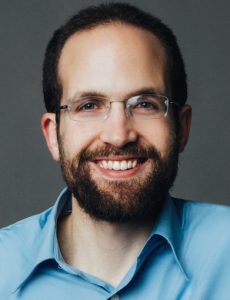 I look forward to speaking with you!
— Jonathan R. Wachtel
Here are your special bonuses! Please download, save, and enjoy!:
Life: The Instruction Manual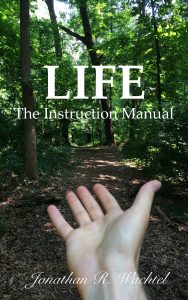 Change Yourself, Change Your Life: Empowering Stories Of Transformation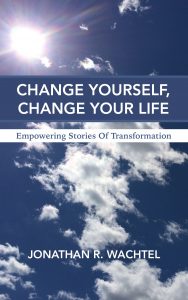 Get Better Results Now!: 100+ Life Questions Answered By A Life Guide